Sports Museum is now TAHTO
Tahto is the Finnish word for 'will'. The success story of Finnish sports was not built with technology or equipment but with a strong will. We are here to respect and continue that story. TAHTO Center for Finnish Sports Culture offers unique experiences and viewpoints on sports and physical culture.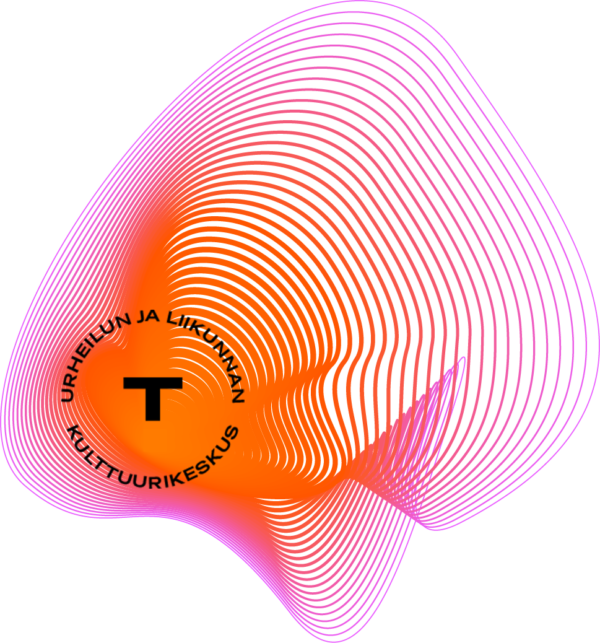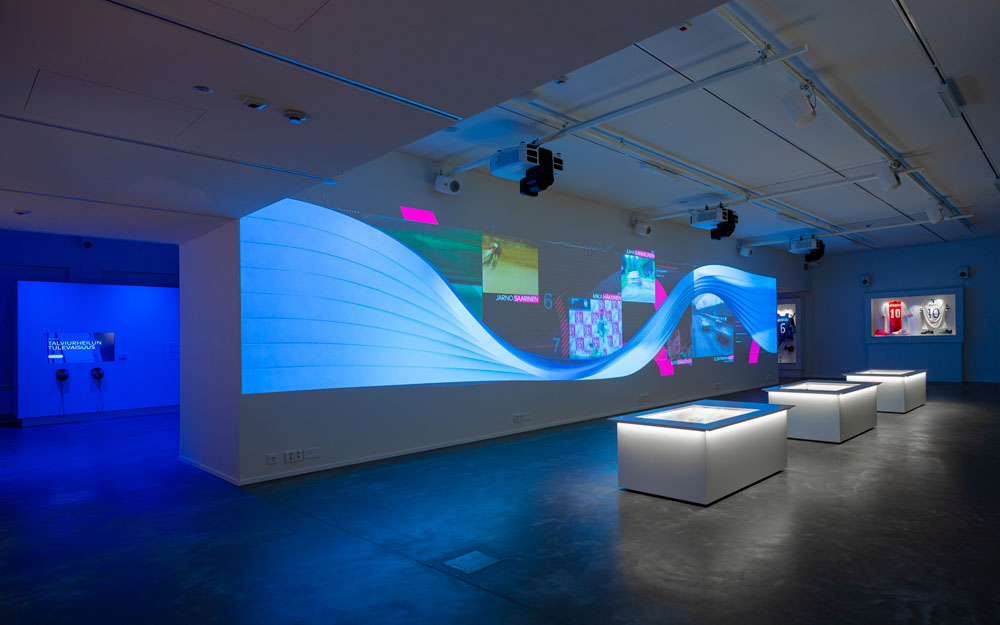 Visit TAHTO
MON–TUE, FRI 10 am – 6 pm
WED–THU 10 am – 7 pm (6th December closed)
SAT–SUN 11 am – 5 pm
Guided tours in TAHTO
Explore the main exhibition of TAHTO with a guide. The tour is included in the entrance fee and is 30 minutes long. You can also book a private tour for your group by sending us e-mail. Find more information and see the prices below.
THE STORY OF TAHTO
The new exhibition is enlivened by versatile and unique audiovisual contents that guide the visitor from story to another and emotion to another: from the Helsinki Olympic Games to the world of e-sports, from excitement through disappointment to joy for victory. The exhibition brings to you the heroes of Finnish success sports, such as track and field athletics, Formula One racing and ice hockey, as well as Finnish people who climb mountains, jump from airplanes or negotiate rapids and rails.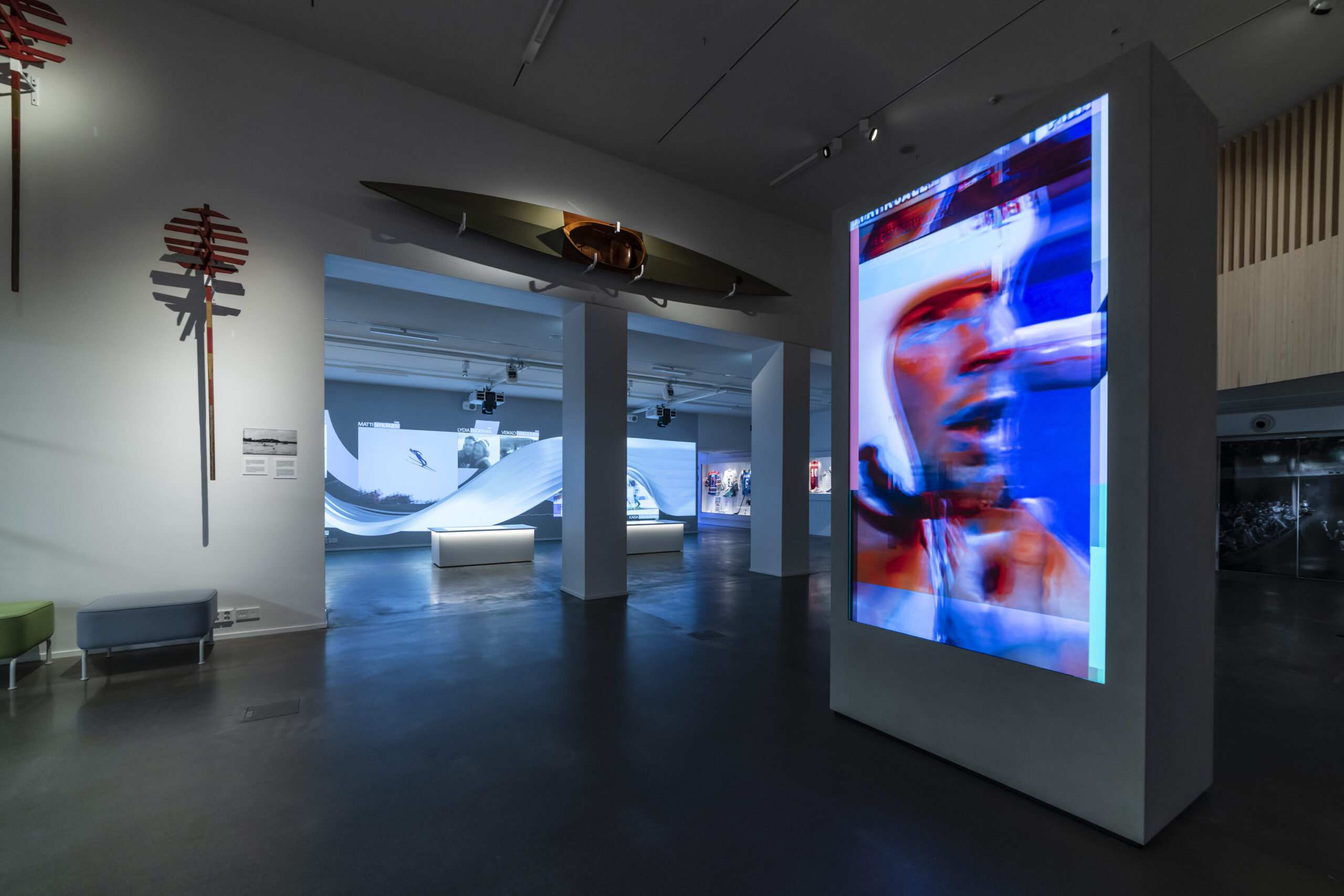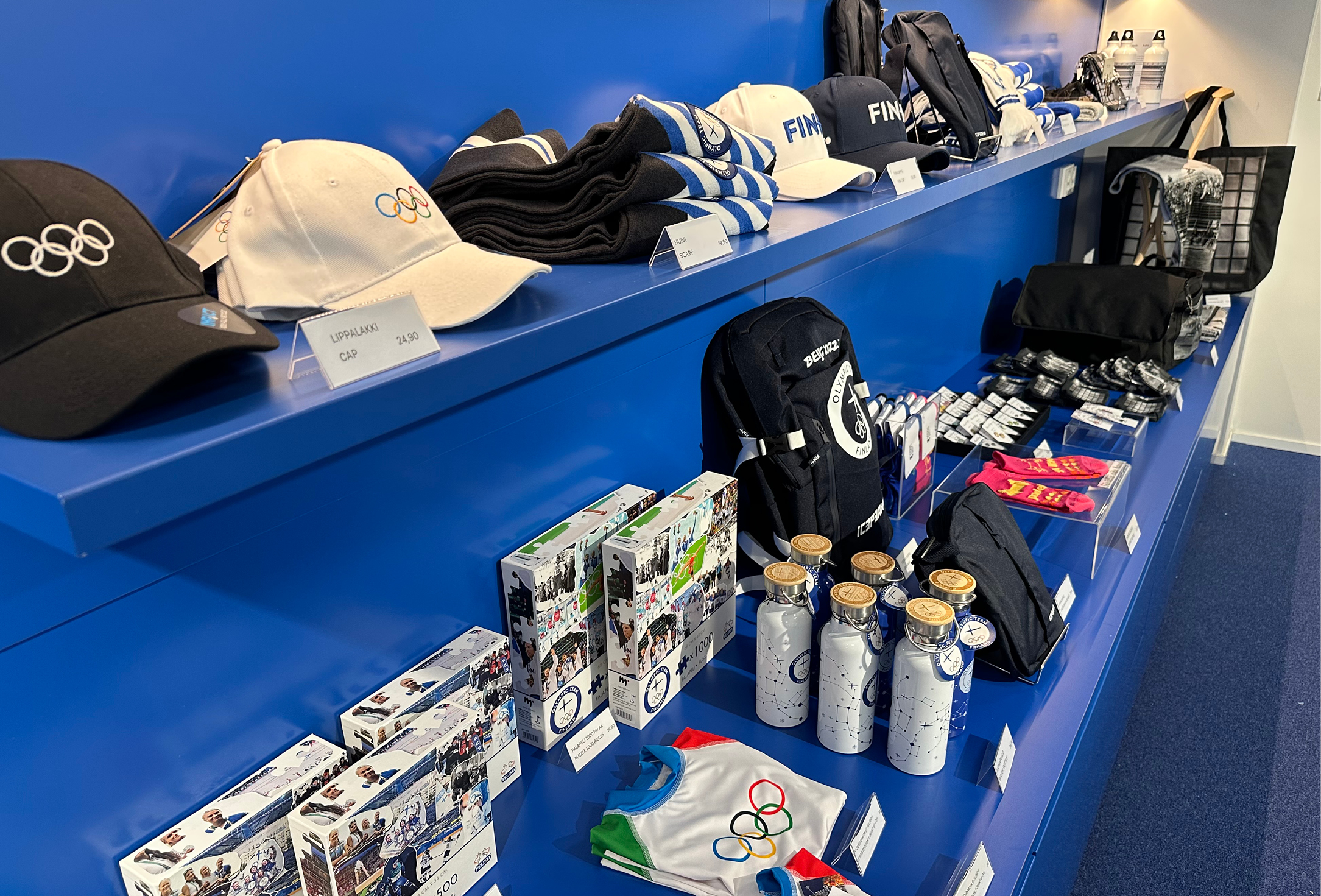 TAHTO Shop
You can find delightful presents for your friends in our museum shop. TAHTO Shop offers a wide range of sustainable and thoughtfully selected products around the year. Currently on offer are official outfits of Finnish Olympic teams.
TAHTO Shop is open every day at the Olympic Stadium.