Sports Museum is now TAHTO
Tahto is the Finnish word for 'will'. The success story of Finnish sports was not built with technology or equipment but with a strong will. We are here to respect and continue that story. TAHTO Center for Finnish Sports Culture offers unique experiences and viewpoints on sports and physical culture.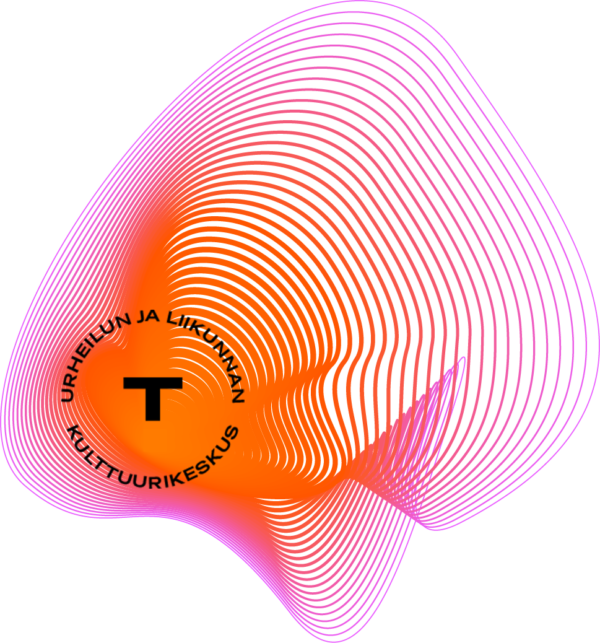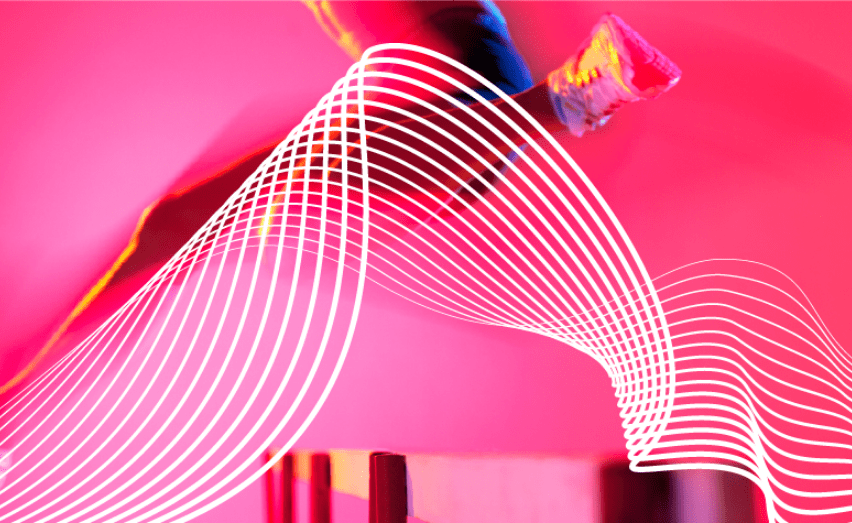 Visit TAHTO
MON–TUE, FRI 10–18
WED–THU 10–19
SAT–SUN 11–17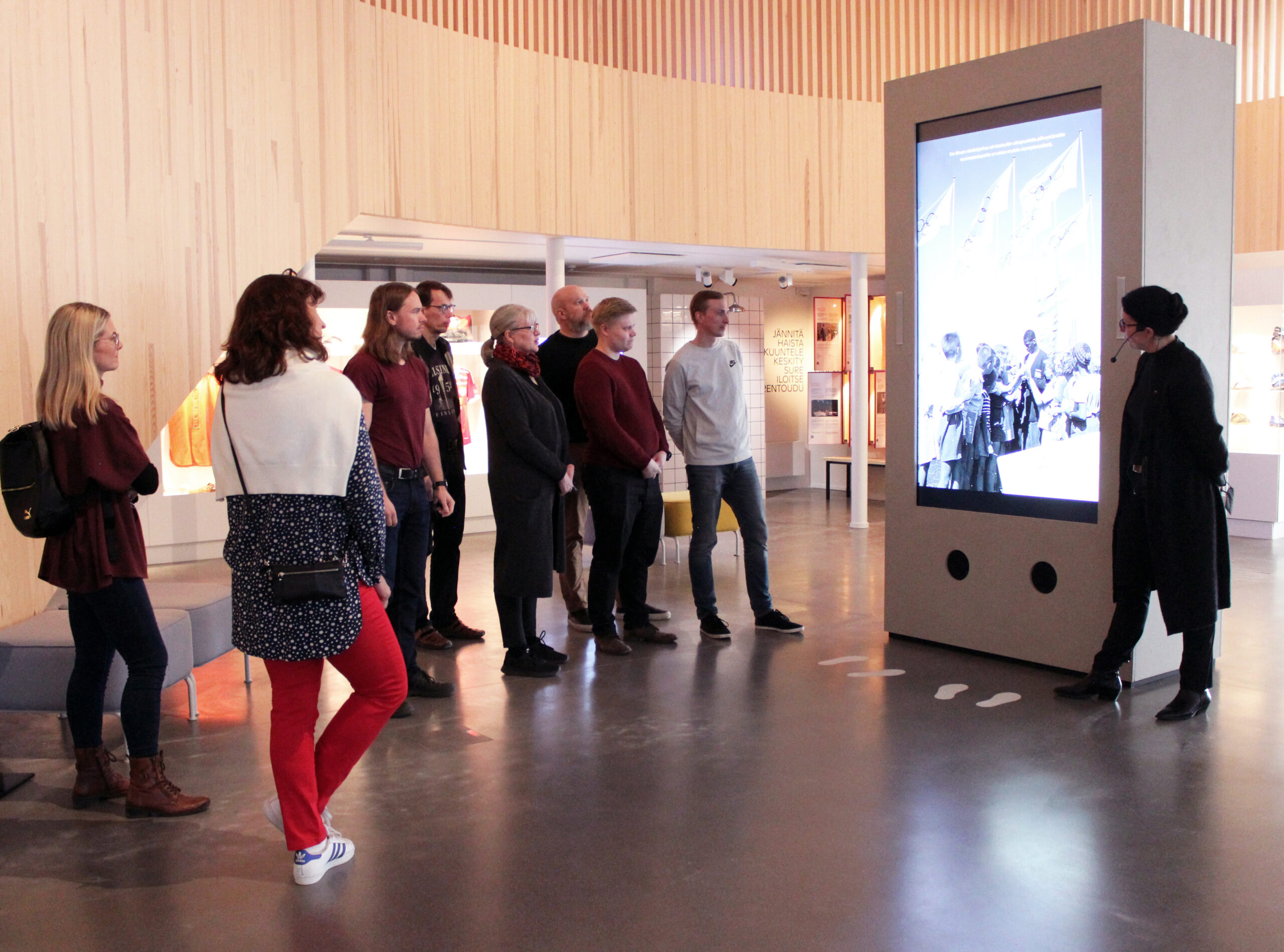 Guided tours in TAHTO
Explore the main exhibition of TAHTO with a guide. The tour is included in the entrance fee and is 30 minutes long. You can also book a private tour for your group by sending us e-mail. Find more information and see the prices below.